Website Design

And Development
SEO Web Design & Development – Optimized From The Ground Up
Cleveland Web Design And
Development Services
What if you could have a website that creates an instant impact, drives traffic, and represents your brand? Is that even possible?
The answer is yes!
At LocalBizGuru, we build high converting SEO optimized websites you can bank on!
Let's Get started
Websites designed to

Drive Results
While there are lots and lots of do-it-yourself website builders available, you need a site that can not only stand the test of time, but the test of traffic. Many websites you could build on your own in a weekend might look okay, but they simply won't bring traffic to you like a professionally designed and optimized website.
For your website to be successful, it has to be more than just functional and aesthetically pleasing. It must be able to perform well in search engines, such as Google, Bing, and Yahoo.
Combining SEO and web design is particularly challenging because there are many considerations on both sides of the equation. As one of Cleveland's top web design & development companies, that is what we do.
We provide a website you will be proud to show to potential customers and one that you know will attract new customers on a regular basis.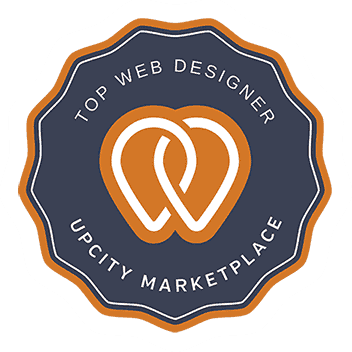 Let Us Show You Our Web Design and
Development Options
Our experts are "expert" in balancing performance and aesthetics. . .
Each LocalBizGuru website incorporates the highest level of design, cutting edge content as well as the newest trends in programming and optimization techniques to ensure that your site is the most effective that it can be. At LocalBizGuru we design and develop websites optimized for both users and search engines with the ultimate goal of helping you attract more clients and more sales.
The reality is that your website is the online face of your company. We make sure it can drive the results you're looking for — both online and for brick and mortar businesses.
LET'S WORK TOGETHER Contact us for more information on our

SEO WEB DESIGN AND DEVELOPMENT SERVICES
Let's Talk